BRINGING LIFE DREAMS INTO FOCUS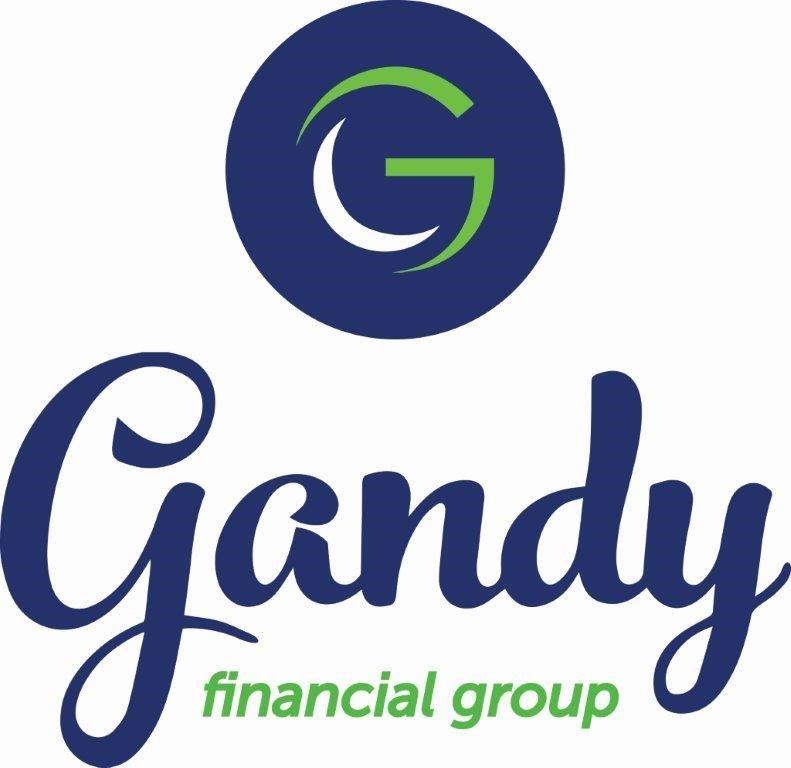 Welcome to the Gandy Financial Group website. Our company believes that good financial decisions don't have to be confusing. We help you define your dreams, provide proven solutions to help make them a reality, and monitor your progress along the way.
This site not only introduces you to our company philosophy and services, but offers a wealth of educational materials and tools - all designed to keep you informed on important financial issues. This educational material is updated frequently, as is our calendar of events. So please visit our website often and we look forward to Bringing Your Life Dreams into Focus.
If you have questions or would like to schedule a complimentary meeting to discuss your specific needs, please email us at ggandy@gandyfinancial.com or call 251.344.1776